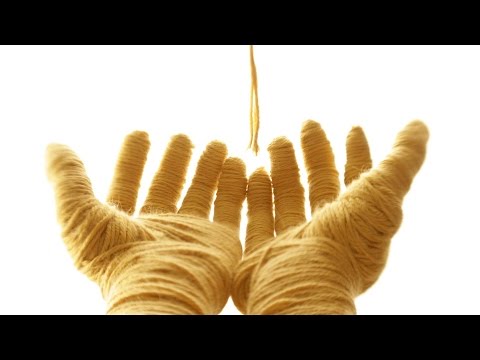 James is one of a few musical acts I've caught multiple times (4 to be exact- 1997, 1999, 2011 and 2012).  They have several qualities I admire – positive vibes, unpretentiousness, energy, leftist politics, pro-women and pro-gay.  They write songs that are artistic and relatable to the average bear, not an easy combination.  "Moving…
Useful info for any of us artists at cons or art tables.
I don't know much about selling comics. I've mostly worked for the Big Two, DC and Marvel, and I've rarely strayed from that comfortable world. I let the PR department sell the books and I go to cons to meet the readers.


Matt Wright, Marc Alan Fishman and Kyle Gnepper.
With a group portrait of them as Power Puff Girls by a superfan!

To expand those skills I hung out with the Unshaven Comics crew at Anime Midwest 2014.
Phoenix New Times profiled me as one of the "100 Creatives" of Arizona this week.
Anyone in LA who wants to shoot let me know who you are!